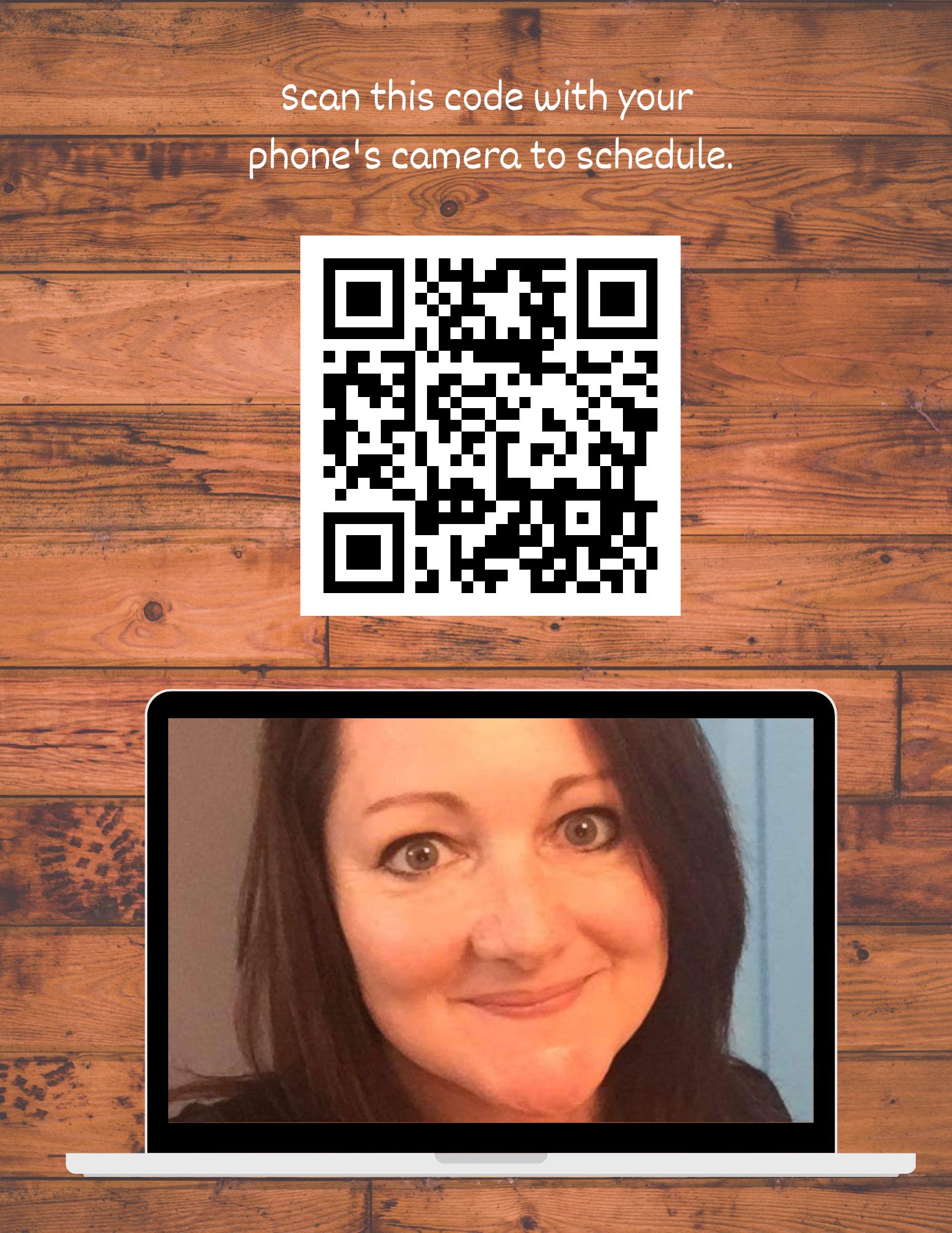 Are you an EMDR trained therapist, working with children and adolescents, as well as adults?
Would you like to hone your skills, master your craft, consult on a challenging case?
Would you like to be more informed on the autonomic nervous system through learning about the Polyvagal Theory?
Have you been thinking about earning your EMDRIA Certification Credential.
Or, perhaps are you ready to begin your Consultant in Training, CIT journey.
I would love to help you with all of it!