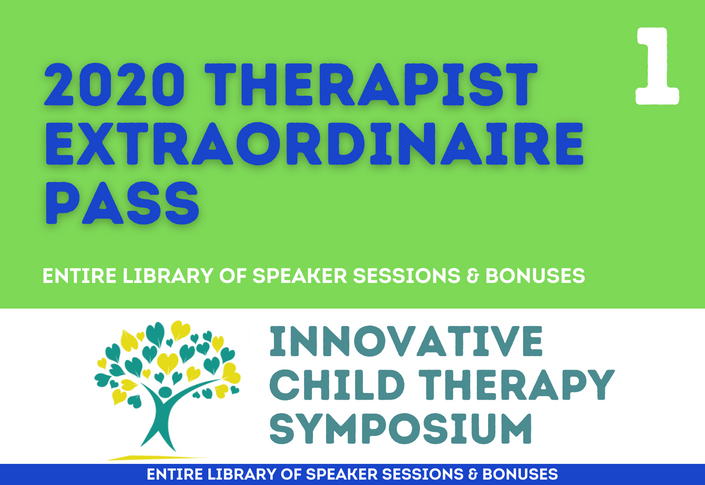 2020 Innovative Child Therapy Symposium, Therapist Extraordinaire Pass
Diversity & Creativity in Child Mental Health Care
Welcome to the Innovative Child Therapy Symposium Library!
Prepare to be truly inspired! Join us to discover a ton of fresh ideas to take back to your therapy practice, from over 40 expert speakers presenting on a wide variety of therapeutic approaches. You'll deepen your clinical skills and let your creativity flow as we learn together from some of the most impactful, heartfelt, highly skilled professionals supporting child and adolescent mental health.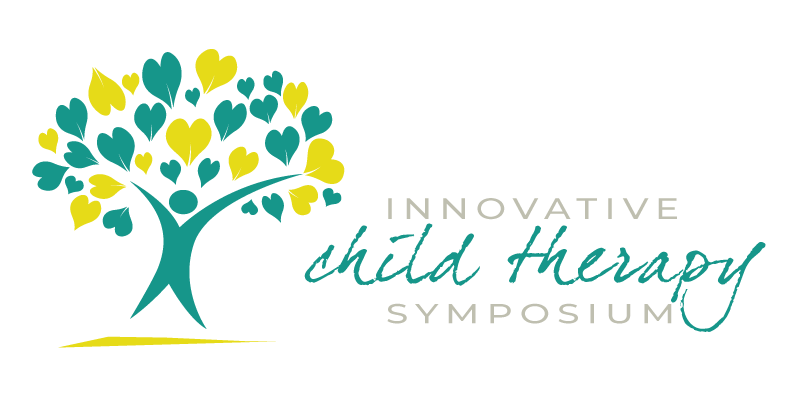 What You'll Learn

Childhood Therapy Approaches

Learn about a variety of therapy options for children that honor their developing brain and right hemisphere dominance through music, play, metaphor, animals, and more.
Specific Therapeutic Interventions for Kids
Learn specific, practical techniques to implement with your child clients right away. You'll have tools to help your clients heal from trauma, strengthen attachment, grow their coping skills, and more.
Resources for Child Therapists
Gain a multitude of resources for mental health professionals who wish to grow their knowledge of the ethical and impactful programs, products, and tools to have an innovative child therapy practice.
Treating Specific Childhood Struggles
Learn specific information about childhood disorders such as Attention Deficit Hyperactivity Disorder, Sensory Processing Disorder, Anxiety Disorder, Schizophrenia, Suicidal Ideation, and more.
Deeper Understanding of Childhood Mental Health
Deepen your understanding of childhood mental health and treatment approaches that take into consideration the developmental stages of a child's lifespan.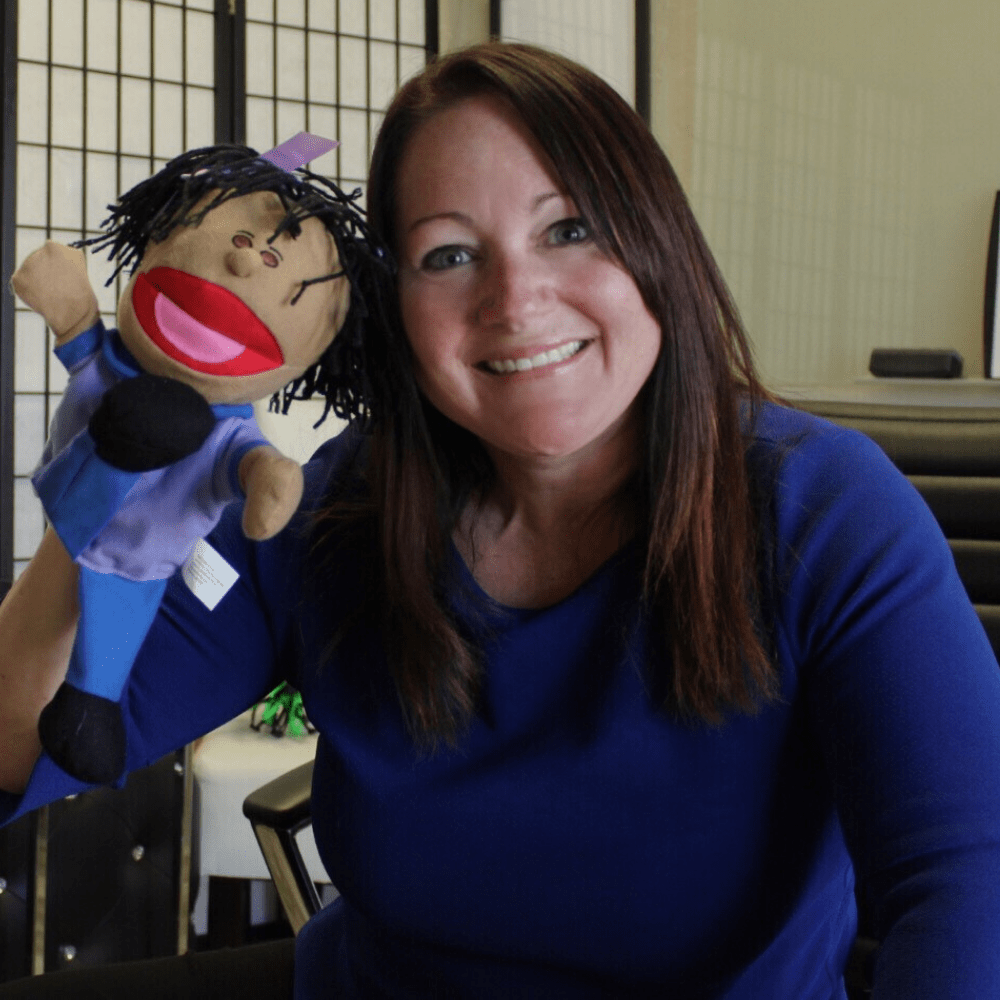 The Sessions
Monday: Types of Child Therapy
— Animal Assisted Play Therapy®️, Lucy Llewellyn, CAAPT, AASW, PG
— Play Therapy, Clair Mellenthin LCSW, RPT-S
— Nature Based Play Therapy, Jamie Langley, LCSW, RPT-S
— Helping Adoptive and Foster Families with Play Therapy, Sabra Starnes LICSW, LCSW-C, RPT-S, M.Ed
— Synergetic Play Therapy, Lisa Dion, LPC, RPT-S
— Sandtray Therapy, Carmen Jimenez-Pride, LCSW, RPT-S
— Helping Children Self-Regulate with Trauma Sensitive Yoga, Jennifer Lefebre, Psy.D., RPT-S
— Becoming an EMDR Therapist and Beyond, Jackie Flynn, EdS, LMHC-S, RPT
Tuesday: Therapeutic Interventions for Kids
— Dialectical Behavior Therapy (DBT) with Teens Individually and in Groups, Katie May, MS, NCC, LPC, DBTC
— Music Therapy, Kate Shannon, MT-BC
— Integrating Play Therapy and EMDR Therapy, Alyssa Calbeck, LISW, RPT
— Healing Early Childhood Attachment Trauma Techniques, Robert Cox, LPC
— Relationship Development Intervention – RDI, Sarah Wayland, Ph.D.
— How to Strengthen a Child's Self-Esteem & Increase Motivation, Tammi VanHollander, LCSW, RPT-S
— Using Labyrinths with Child and Teen Clients for Emotional Equilibrium, Integration of the Brain, and Connection, Neal Harris, LPC
— Inner Strength Superpower Booster Technique, Stephanie Byrd, MS, LMFT
Wednesday: Resources for Child Therapists
— What Child Therapists Need to Know About Helping Children of High Conflict Divorce, Lynn Wonders, LPC, RPT-S, CPCS
— Helping Children Heal from Sexual Abuse, Althea Simpson, LCSW, LICSW, CCTP, RPT-S
— Supporting our Children and Adolescents in the LBGTQ Community, Samatha Willis, M.Ed., LPC, NCC, RPT
— Recognizing Addiction in Teens and Knowing What the Recovery Process Entails, Julie M Bowen, LCSW, CTS, CSAC, QMHP-A
— Helping Teens Ambivalent About Vaping, Amanda Mattick, MA, LMHC, CAP
— Helping Kids Emotionally Deal with Active Shooter Drills at School, Rebecca Comizio, M.Ed, MA, NCSP
— The Power of Touch, Janet Courtney, PhD
— What Clinicians Need to Know About Parent Alienation, Amy J. L. Baker, Ph.D
Thursday: Understanding for Specific Struggles
— Important Information for Clinicians working with Children with Schizophrenia, Sarah Magnoni
— Body Focused Repetitive Behavior, Laura Chackes, Psy.D.
— Understanding Sensory Processing Disorder, Lindsey Biel, Lindsey Biel, OTR/L
— Recognizing Anxiety in Kids, Tiffanie Trudeau, LMHC, LPC, CSAT, NCC
— Helping Clients that Struggle with Attention and Executive Function Deficits, Diana Shaw, EdS, RMHCI
— How Diet and Exercise Impacts Children with ADHD, Dawn Brown, MD
— Therapeutic Approaches for Kids with ADHD, Christie Rogers-Larke, EdD, NCC, DCC, RPT-S, LPC-S
— Suicide Risk Assessments with Children and Adolescents, Norine VanderHooven, LCSW
Friday: Child Mental Health Supports
— Understanding the Profound Benefits of Parent / Child Connectedness, Robyn Gobbel, LCSW, RPT-S
— Coping Skills for Kids, Janine Halloran, LMHC
— Assessments in Child Therapy, Joanna Piekarski, BA, M.Ed
— Maternal Mental Health and How it Impacts Children, Katayune Kaeni, Psy.D., PMH-C
— Understanding the Children's Nutrition and Mental Health Connection, Jill Castle, MS, RDN
— School Based Therapy, Dora Henderson, LMHC, RPT-S, CST, CCTP
— Helping Children Cope with Grief, Diane (Dee Dee) Rodriguez, MSCP, CAC
— How to Create a Therapeutic Game for Children and Adolescents, Ellis Edmunds, Psychologist, PsyD
With the Therapist Extraordinaire Pass You'll Have: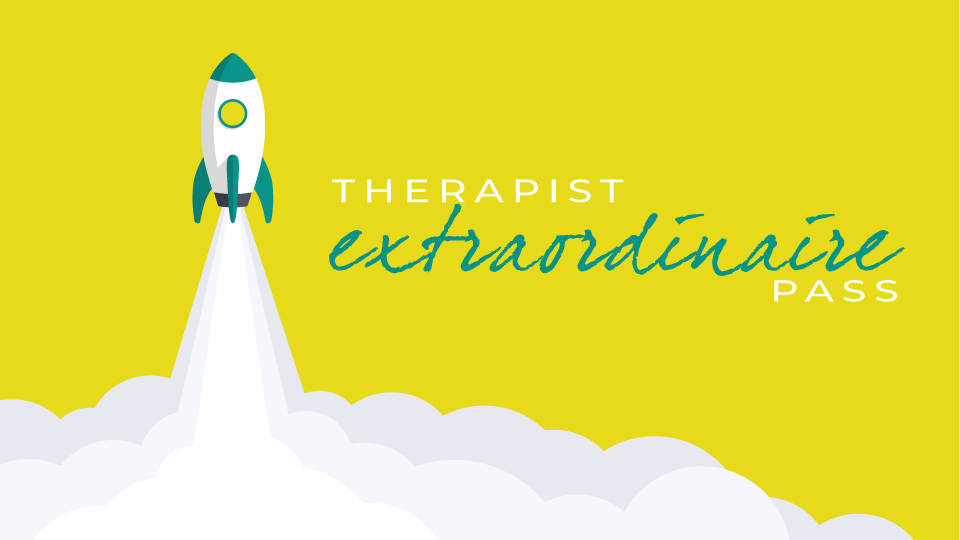 — forever access to all Symposium sessions,
— more than 25 bonuses from our experts, and
—a certificate of completion.
Your Instructor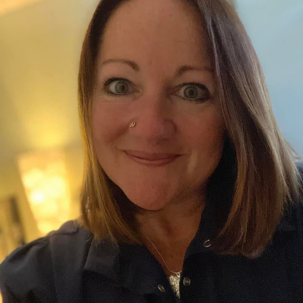 Jackie Flynn EdS, LMHC-S, RPT, Host of Play Therapy Community (TM) is the founder and director of Counseling in Brevard, is a Licensed Psychotherapist, Registered Play Therapist, Trauma Therapist, Couples Counselor, Education Consultant, and Business Coach. Her passion for helping children and families in a variety of settings inspired her to open a private practice group in Cocoa Village, Florida where she provides caring, thoughtful counseling and therapy to individuals of all ages, families, couples, and groups. As a proud veteran of the US Army, a Give an Hour Provider, and a Certified EMDR Therapist and an EMDRIA Approved Consultant, she is passionate about helping people heal from traumatic experiences and move towards a happier, healthier life. She has special interests in Anxiety, Depression, Adoption, Grief, Relationship Struggles, Learning Disabilities, and Attention Deficit Disorder. Jackie earned an Education Specialist degree in School Counseling from University of Central Florida and Graduate Certificates in Play Therapy and Nonprofit Management. Prior to her current work at Counseling in Brevard, she was honored to be the School Counselor at Sculptor Charter School in Titusville, Florida where she currently serves on the Board of Directors as the Parent Representative. Jackie is also the creator and host of Play Therapy Community and Parenting in the Rain Podcasts, downloaded over 200,000 times in over 50 countries.